What Is Injury to Personal Property?
When you're involved in an accident, you might suffer physical injuries requiring hospitalization or ongoing medical care. However, there's another type of injury that many people don't know how to handle – injury to personal property.
Injury to personal property means damage or destruction of personal property caused by someone else's intentional or negligent misconduct. It could involve damage to a motor vehicle during a car crash or a cell phone during a fall on another person's hazardous property.
No matter how the injury to your personal property occurred, you might be entitled to financial compensation from the at-fault party. The money you receive through an insurance claim or lawsuit should adequately cover the cost of repair or replacement and additional incurred expenses.
START YOUR FREE CONSULTATION
NO FEES UNLESS WE WIN!
Common Types of Injury to Personal Property
Property damage can result from a range of scenarios. When a person or company's negligence leads to an accident, injury to your personal property can happen.
Cases commonly involving injury to personal property include:
Car accidents
Motorcycle accidents
Commercial truck accidents
Pedestrian accidents
Boating accidents
Workplace accidents
Dog bites and attacks
Defective products
Slip and fall/premises liability
Insurance Claims for Injury to Personal Property
Personal property often covered in insurance claims include:
Trucks and cars
Motorcycles, scooters, and other motorized vehicles
Boats, yachts, and personal water vessels
Furniture
Electronics, such as cell phones, computers, and televisions
Luggage
Jewelry
Artwork
Personal items, such as eyeglasses
Musical instruments
Coverage varies depending on the insurance company. Some policies will cover the cost of repairs to a motor vehicle and any personal items damaged during the collision. It's crucial to review the policy to determine whether you can file a claim for compensation for your specific losses.
Steps to Take After Injury to Personal Property
When you prepare to file a property damage claim, you must take inventory of every personal item damaged during the incident. Whether you were in a car, at work, or on another person's property, it's vital to estimate the value of everything needing repair or replacement. It would also be a good idea to take pictures of everything.
Be sure to file your claim promptly and submit all available evidence to the insurance company for review. They will need proof that someone else was at fault for the accident and your belongings were damaged or destroyed due to that person's actions.
If you were involved in a car crash, bring your vehicle to an auto body shop for a repair estimate. They should evaluate the condition of your car and determine the estimated cost to fix the damage. If it's a total loss, the insurance carrier might compensate you for replacement based on the car's fair market value.
Proving Injury to Personal Property in a Claim
The insurance company will investigate the incident during the claims process. They will review all the evidence you submitted to determine if your insurance plan covers the damaged property and provide a settlement offer.
However, it's critical to understand that insurance companies often try to find valid reasons to deny claims. They want to avoid large settlement payouts. If they can find a reason to deny your claim or offer an inadequate settlement amount, they will.
Examples of relevant evidence you could use to show injury to your personal property happened during the incident include:
Property appraisals
Photos of the damage
Statements and estimates from an auto repair shop
Testimony from eyewitnesses
Affidavits from experts
Receipts and billing statements for the repair or replacement of personal items
The evidence you submit will depend on the circumstances of your case. If you fell due to the dangerous conditions at a grocery store, you wouldn't need to provide repair estimates for a vehicle. You might show documentation of an appraisal of an expensive watch that broke during the fall or your cell phone that doesn't work anymore because of the extensive damage.
Since proving injury to personal property can be complicated and confusing, you should hire an experienced lawyer. Your lawyer can file a property damage claim, investigate the incident, obtain necessary evidence, and negotiate for a settlement with the insurance company on your behalf.
Contact Us Today
If you suffered an injury to personal property due to someone else's negligent actions, contact Adam S. Kutner Accident & Injury Attorneys immediately to discuss your legal options. We can review the incident to determine fault and file a claim with the appropriate insurance company. Depending on the available coverage, we might be able to recover compensation to cover your losses. You should not be forced to pay out of pocket for these costs if your actions didn't contribute to the accident.
For a free consultation to learn more about how we can help with your property damage case, call us at (702) 766-5211 today.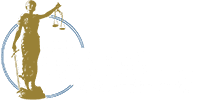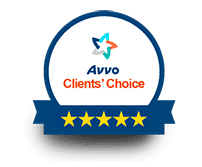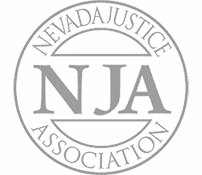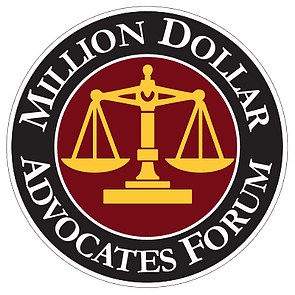 Adam S. Kutner is a top 100 trial lawyer with 32 years' experience and expertise that will benefit you
Call us at (702) 382-0000 anytime to schedule a free consultation. We will work to get you the maximum settlement as quickly as possible so you can move forward on your healing journey.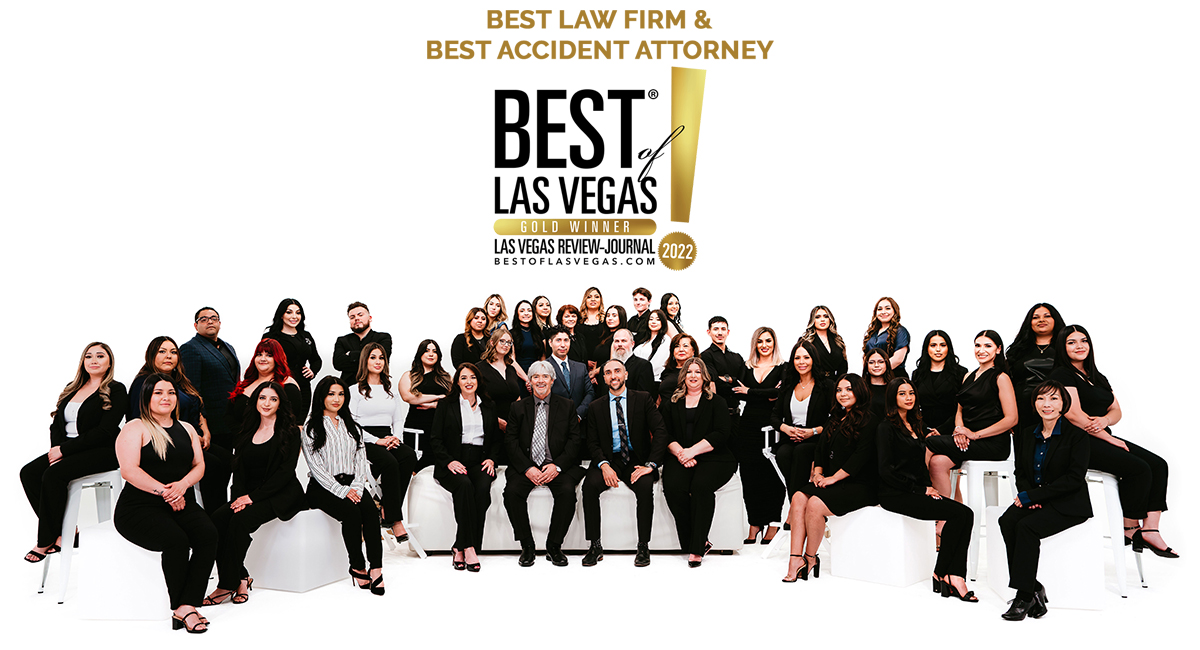 Adam S. Kutner reviews and testimonials
"I needed an attorney because I couldn't deal with the accident on my own, so I needed someone else's opinion about my accident.
Well I heard about Adam Kutner through an associate of mine and I chose to seek him because I heard of him before also, so I thought he would be the best option for me.
I was very happy with my settlement and it came quicker than I thought, in just a couple months I received a check in the mail.
When I recommend Adam Kutner I would tell them that the settlement comes very quickly, and he is very helpful with transportation and whatever else you may need."
– Deborah Banks. 5/5 Stars
Real Client Testimonial: Deborah Banks
START YOUR FREE CONSULTATION
NO FEES UNLESS WE WIN!
Home visits are available
Call now for details