What is Negligence Per Se?
START YOUR FREE CONSULTATION
NO FEES UNLESS WE WIN!
You might already know that most personal injury claims are based on negligence. Negligence means that a person doesn't use the type of care that they ought to use in a given situation. Most negligence cases are based on the failure of a person to act with as much care as an ordinary person should use in similar circumstances.
But some types of negligence cases fall into a particular category of negligence called negligence per se. Your personal injury lawyer can help you better understand if this applies to your situation. Learn more about what constitutes negligence per se here.
What Is Negligence Per Se?
Negligence per se is a type of negligence based on the violation of law. In a negligence per se case, a person is automatically presumed to act negligently if they break a law that's meant to protect victims from the type of harm that results in the accident.
The victim doesn't have to convince the jury that the person's behavior wasn't careful enough. Instead, if a person breaks a law and a victim gets hurt as a result, the person's actions are presumed to amount to negligence because they broke a law.
Personal Injury Practice Areas in Las Vegas
How Do I Prove Negligence Per Se in a Nevada Negligence Case?
The steps to prove negligence per se in a Nevada negligence case are:
Another person or company violates a law
The law is meant to protect people from the type of harm that you suffer
The victim is the type of person the law is intended to protect
You can prove the link between the other person's actions and your injuries
To prove negligence per se in a Nevada negligence case, you must show that the other side broke a law. For example, a drunk driver in Nevada breaks Nevada's drunk driving law. For another example, if someone builds a structure that violates building codes, they've broken a building law. A law can be a federal, state or local law.
Once you show that the other side broke a law, you must show that you're the type of person who's meant to be protected by the law that the other person broke. In the case of a drunk driver, drunk driving laws are intended to protect the innocent public that might encounter the drunk driver. Along the same lines, you have to show that the law is meant to protect the public from the type of harm that you suffer. In the case of a building code, people who enter the building are meant to be protected from slip and fall accidents.
An Example of Negligence Per Se in Nevada
One case of negligence per se in Nevada is the Vega v. Eastern Courtyard Associates Nevada Supreme Court case from 2001. In the Vega case, a woman went to a scheduled appointment in the Eastern Courtyard Associates medical building. She slipped and fell on a ramp to the main entrance.
An inquiry revealed that the company that made the building violated the Clark County building code. The Nevada Supreme Court ruled that a negligence per se claim can be based on the violation of a county building code in addition to other bodies of law like state and federal law.
Negligence Per Se is a Question for the Jury
Even though your claim might be based on negligence per se, you must still present the elements of negligence per se to the jury. It's up to the jury to decide if negligence per se applies. You must present the jury with the specific law that the other side violated as well as the evidence that you're the intended protected party.
Once you present your case, you ask the court to give a jury instruction about negligence per se. The jury makes the final decision.
Your Damages Remain the Same in a Negligence Per Se Case
Establishing negligence per se doesn't change the damages aspect of your case. Negligence per se establishes the damages aspect of your claim, but it doesn't change the other steps involved in the case.
Your damages are the same whether you prove your case by traditional negligence or negligence per se. It's important to devote the same time and attention to establishing the causation and damages aspects of your claim that you would invest if you were proving your claim by traditional negligence.
Making a Claim Based on Negligence Per Se
If you think that negligence per se might apply in your case, you must pay particular attention to how you approach bringing your claim. You may need to include the allegation of negligence per se in your initial complaint. In all cases, you should also plead traditional negligence in your complaint. You should work carefully with an experienced attorney to ensure that your first legal documents contain all of the necessary pleadings to establish the legal theories that you may rely on in your claim.
It's up to you to identify the law that the other party may have violated to establish negligence per se. You may need to point the court and the jury to the law to ask them to consider the other party's actions as negligence per se. You may need to cite the law to respond to a motion for summary disposition made by the other party. A skilled injury lawyer can help you find the laws that may apply and prepare to present them to the court and the jury as you pursue your claim.
Attorneys for Personal Injury in Las Vegas
Did you get hurt because someone else broke a law? Are you wondering if you have a claim based on negligence per se? Our attorneys can help. Let's look at your case together. We can evaluate the strengths and weaknesses of your case for both traditional negligence and negligence per se.
Our team can give you a complete picture of the steps involved in pursuing a claim for recovery. Together, we can develop the best plan to help you get the recovery that you deserve.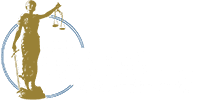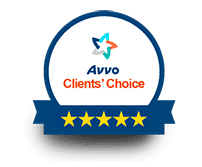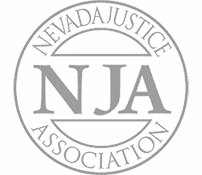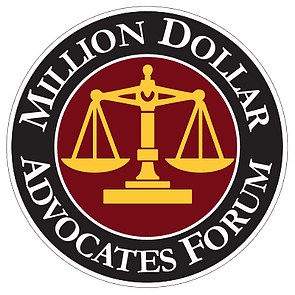 Adam S. Kutner is a top 100 trial lawyer with 32 years' experience and expertise that will benefit you
Call us at (702) 382-0000 anytime to schedule a free consultation. We will work to get you the maximum settlement as quickly as possible so you can move forward on your healing journey.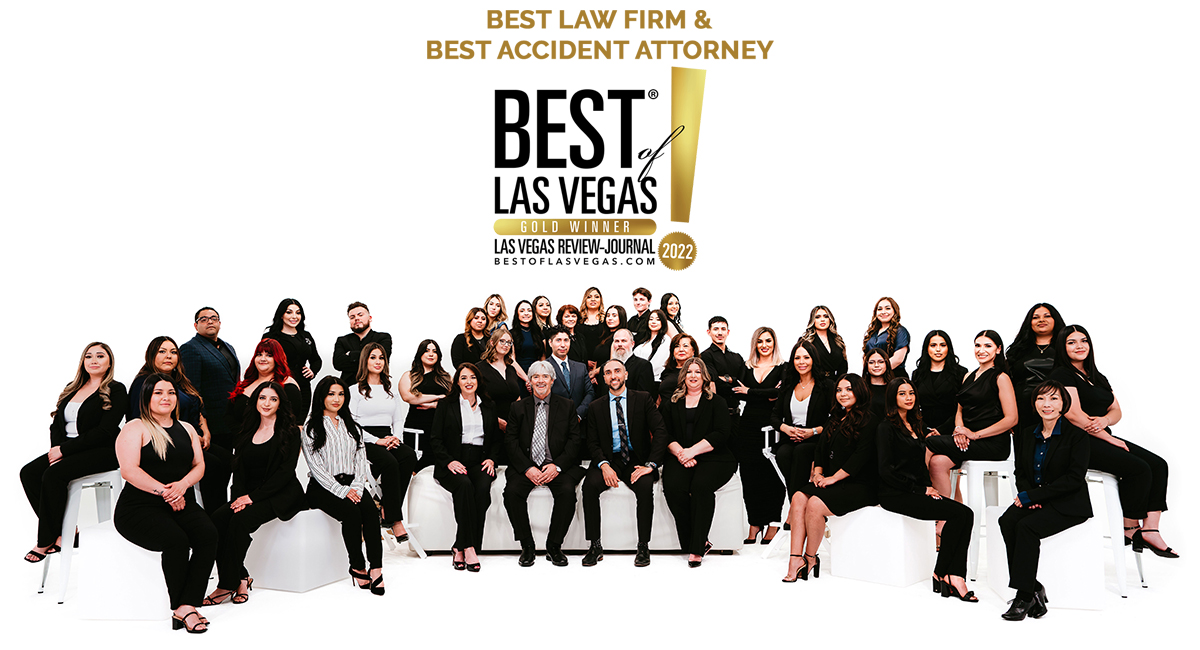 Adam S. Kutner reviews and testimonials
"I needed an attorney because I couldn't deal with the accident on my own, so I needed someone else's opinion about my accident.
Well I heard about Adam Kutner through an associate of mine and I chose to seek him because I heard of him before also, so I thought he would be the best option for me.
I was very happy with my settlement and it came quicker than I thought, in just a couple months I received a check in the mail.
When I recommend Adam Kutner I would tell them that the settlement comes very quickly, and he is very helpful with transportation and whatever else you may need."
– Deborah Banks. 5/5 Stars
Real Client Testimonial: Deborah Banks
START YOUR FREE CONSULTATION
NO FEES UNLESS WE WIN!
Home visits are available
Call now for details