What to Do if You're Injured on Vacation in Las Vegas
START YOUR FREE CONSULTATION
NO FEES UNLESS WE WIN!
A trip to Las Vegas is often a dream vacation for the many tourists who come to the city each year. Travelers come from all over the world to see the famous Las Vegas Strip and enjoy all that Las Vegas has to offer. Your memories are sure to last a lifetime.
Unfortunately, you might get hurt during your vacation to Las Vegas. If you're hurt, your vacation may turn into a nightmare. You might wonder whether you will need to work with a personal injury law firm to protect yourself. Here's what you should do if you're injured on vacation in Las Vegas.
Seek Medical Treatment
Your first step after an injury on vacation is to get the medical treatment that you need. That's critical to prove that your injuries came from the accident that occurred on vacation. It's also critical to get the help that you need to begin to recover from your injuries.
Make sure that you keep all of the records that you receive from your medical care providers as well as contact information for the facility. When you leave Las Vegas, continue with medical treatment and follow any care plan that you receive from your treatment providers.
Personal Injury Practice Areas in Las Vegas
Preserve the Evidence
When a personal injury accident occurs in Las Vegas, evidence can disappear quickly. It's important to do what you can to preserve the evidence. Don't worry if you're not trained in investigations; taking photos with your cell phone camera will do. When you take photos, make sure that you take pictures of the entire scene. Take broad pictures of the things around the accident scene so that your attorney and the jury can see the whole picture.
The sooner you can take photos of the accident scene, the better. You don't have to take the photos yourself. A friend or family member can take them for you. Error on the side of taking too many photos. You never know what might be helpful as you as build your case.
Find Witnesses and Gather Contact Information
Just like you need to preserve the scene of the accident with photographs, you also need to find witnesses. The witnesses to your accident may also be on vacation. They might be leaving soon. The best way to build your claim for recovery is to find all of the witnesses that you can while you're still in town.
You can approach witnesses and ask for their names and contact information. You can give them your contact information as well. If they're friendly, you can ask them what they observed. It's enough to talk to the witnesses briefly. You can follow up later on to collect more detailed statements or ask them to sit for a deposition about what they observed.
If you aren't able to find all of the witnesses, there are things that you may be able to do later on to find witnesses. For example, if you're injured at a hotel, you may be able to ask the hotel for a list of guests and employees at the time when you got hurt. Find all of the witnesses that you can before you leave town, and then you can work to find more witnesses to the accident.
Related: Tips for Dealing with Witnesses in a Personal Injury Case
Complete an Incident Report
There might be an internal system to report an accident at the place where you got hurt. For example, if you're hurt at a casino, there's likely a system to file an incident report with officials at the casino.
Completing the incident report is important. Don't give too much information, but briefly explain how the accident occurred. Filing the incident report prevents the casino from making the argument that your accident happened at a different place and time.
Ask Anyone Else Involved to Preserve Evidence
An incident report alone may not be enough to make the hotel, casino or other business involved preserve the evidence for your case. There might be critical surveillance video or other evidence available in your claim that you want the business to keep.
Related: 7 Tips for Preserving Evidence in Your Personal Injury Case
You should draft a letter to the business called a spoliation of evidence letter. The letter gives you time to prepare and file your formal claim without having to worry that the business might use that time to destroy the evidence that's favorable to your case.
Don't Take Their Word for It
Representatives from the business may try to be friendly and accommodating. They might tell you that they'll handle it and that you don't need to bring a formal claim. On the other hand, they might tell you that you have no claim.
It's important to be skeptical of whatever you hear from business managers after your accident. Their motivations are to minimize the damage to their employer. You should take steps to preserve the evidence in your case regardless of what you hear from managers and other business representatives.
Work With a Local Attorney
You might wonder if there's a lawyer back home that can help you bring your claim for recovery. In almost all cases, you need to work with a local attorney in Las Vegas. More than likely, you need to bring your claim for recovery in Nevada. That means working with an attorney that's licensed in the State of Nevada.
In addition to needing a Nevada attorney to help you bring your claim, a local attorney also likely has experience bringing cases against the hotels, casinos and other businesses that may be responsible for your injuries. Their expertise can give you the upper hand as you fight for a fair recovery.
How A Las Vegas Injury Attorney Can Help
If you've been hurt while on vacation in Las Vegas, an experienced injury attorney in Las Vegas can help you build and present your personal injury claim.
They will help you learn about the options available to you after your accident, and can help ensure the evidence in your case is preserved. Your lawyer will work closely with you to fight for the compensation you need.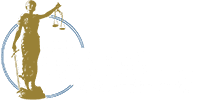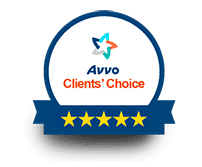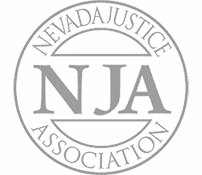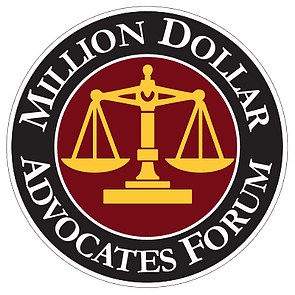 Adam S. Kutner is a top 100 trial lawyer with 32 years' experience and expertise that will benefit you
Call us at (702) 382-0000 anytime to schedule a free consultation. We will work to get you the maximum settlement as quickly as possible so you can move forward on your healing journey.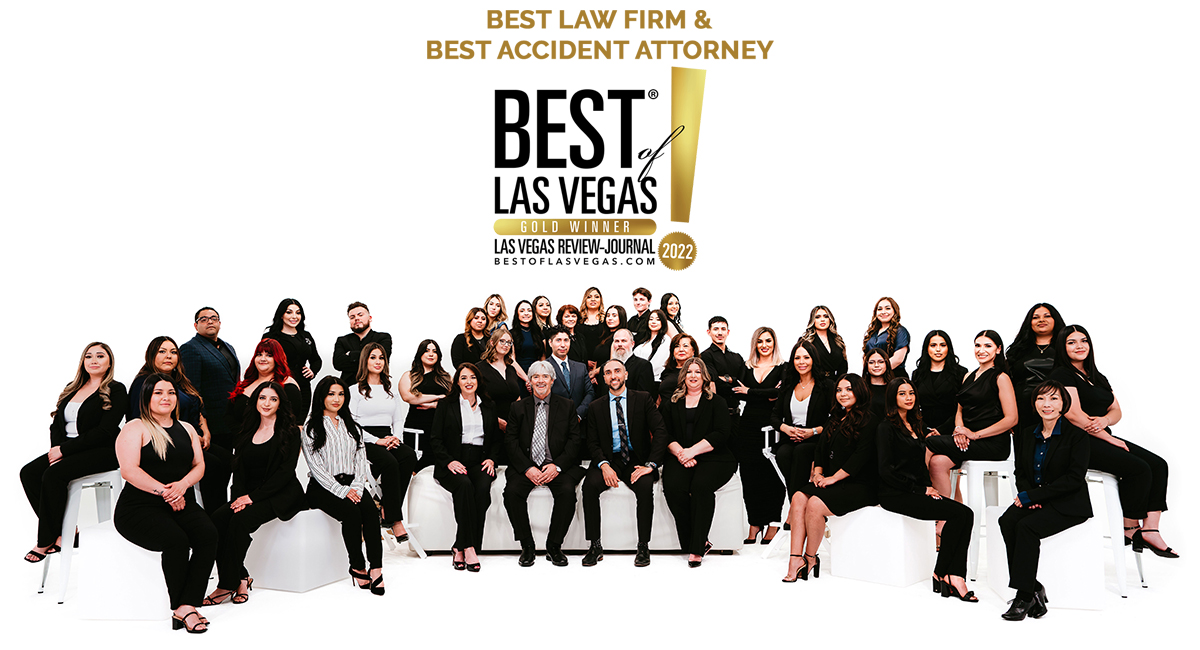 Adam S. Kutner reviews and testimonials
"I needed an attorney because I couldn't deal with the accident on my own, so I needed someone else's opinion about my accident.
Well I heard about Adam Kutner through an associate of mine and I chose to seek him because I heard of him before also, so I thought he would be the best option for me.
I was very happy with my settlement and it came quicker than I thought, in just a couple months I received a check in the mail.
When I recommend Adam Kutner I would tell them that the settlement comes very quickly, and he is very helpful with transportation and whatever else you may need."
– Deborah Banks. 5/5 Stars
Real Client Testimonial: Deborah Banks
START YOUR FREE CONSULTATION
NO FEES UNLESS WE WIN!
Home visits are available
Call now for details