How Pre-Existing Conditions Affect Your Personal Injury Claim
START YOUR FREE CONSULTATION
NO FEES UNLESS WE WIN!
In most accident and injury cases, a victim faces questions from the opposing party's legal team and insurance company about pre-existing conditions. Although a victim isn't entitled to compensation for conditions and injuries that existed before an accident, they may be eligible for injuries that were made worse by the event.
Injuries can be physical, mental or a combination of the two, and for a victim, the handling of these pre-existing conditions can have positive or negative effects on a personal injury claim. Below, readers like you can get some valuable information on how an injury attorney can help them gain fair compensation after an accident aggravates a pre-existing condition.
Why It's Important to Disclose Prior Injuries
Once someone is in an accident, it's important they're honest with their injury attorney about the conditions they had at the time of the event. Failure to adequately disclose these conditions can diminish the victim's chances of a favorable and fair settlement.
Disclosure is essential, particularly when a new injury affects the same areas as an old injury, and an entire claim can be jeopardized by a victim's non-disclosure. It is best for clients to disclose all pre-existing injuries and work with doctors to prove how the accident has aggravated these conditions.
When an insurance adjuster or opposing attorney encounters a claimant with no prior complaints or injuries, especially if the person is over age 30, that person's past may come under scrutiny. An insurer may use a person's pre-existing injuries and claims history to discredit the claims made after a subsequent accident.
Personal Injury Practice Areas in Las Vegas
The Eggshell Plaintiff Legal Theory
In some instances, a person's pre-existing condition may make them more susceptible to injury in an accident. However, that doesn't mean the victim is less entitled to compensation. In the "eggshell plaintiff" legal theory, defendants must take plaintiffs as-is, and they cannot use the plaintiff's prior conditions during injury attribution. If a victim chooses to go to trial, Nevada's laws require juries to consider the injured person as the at-fault party found them.
It is vital for you to explain your conditions before and after an accident to their medical and legal teams, to be correctly treated and accurately compensated for the accident's consequences. Insurers train adjusters to blame everything possible on previous injuries as a way of limiting financial exposure. If you are candid about your pre-accident condition, you're much more likely to get proper treatment and a fair settlement.
Why Medical Records are Essential
Pre-existing conditions offer a few advantages when handling a personal injury claim, the most notable of which is that it provides a scrutinous look at what was going on with the person at the time of the accident. Prior injuries offer a concrete way for judges, juries, and lawyers to see how someone has suffered because of a subsequent event, but every case is unique. The important thing is for an injury attorney to work with your doctors to provide honest, objective documentation.
The existence of documentation can be beneficial to an injury lawyer because they can discuss these results with medical witnesses during a court trial. If your injuries have left you permanently disabled, the presence of medical records can serve to document the disability. A Las Vegas or Summerlin personal injury lawyer can use these records to prove how an accident has aggravated a client's prior conditions.
The Dangers of Hiding a Pre-Existing Condition
By being honest about your medical condition before an accident that resulted in a re-injury, you can put yourself in the law's good graces and increase your credibility during the insurance claims process. Similarly, those who try to deny or hide a previous condition set themselves up to fail, and they can face possible court sanctions because of the omission.
How Clients Can Protect Their Injury Claims
For the greatest chance at success, you should understand how an injury claim works. A qualified personal injury lawyer can help you make a stronger case by connecting a recent injury to ongoing and previous medical issues.
Once a relationship has been established, it is harder for an at-fault party's insurance company to deny a claim, delay a payout or minimize the extent of the client's injuries. Victims should see a doctor before pursuing an injury claim, as a medical evaluation can help physicians and lawyers tell the difference between new injuries and old ones that have been aggravated.
Call an Experienced Personal Injury Attorney Today
Nothing is more vital than your health. Gaining an understanding of the severity of an injury, the appropriate treatment, and the time needed for healing can help a lawyer establish a case's value. If an injury has left you unable to work, a personal injury attorney can help you recover for pain and suffering, lost wages, and medical bills. Schedule your free consultation today and don't let your pre-existing condition derail your personal injury claim.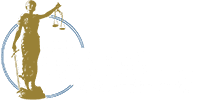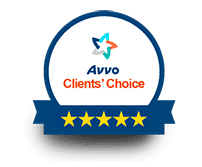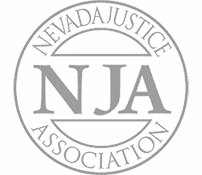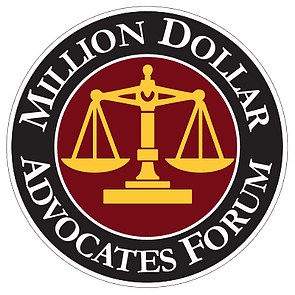 Adam S. Kutner is a top 100 trial lawyer with 32 years' experience and expertise that will benefit you
Call us at (702) 382-0000 anytime to schedule a free consultation. We will work to get you the maximum settlement as quickly as possible so you can move forward on your healing journey.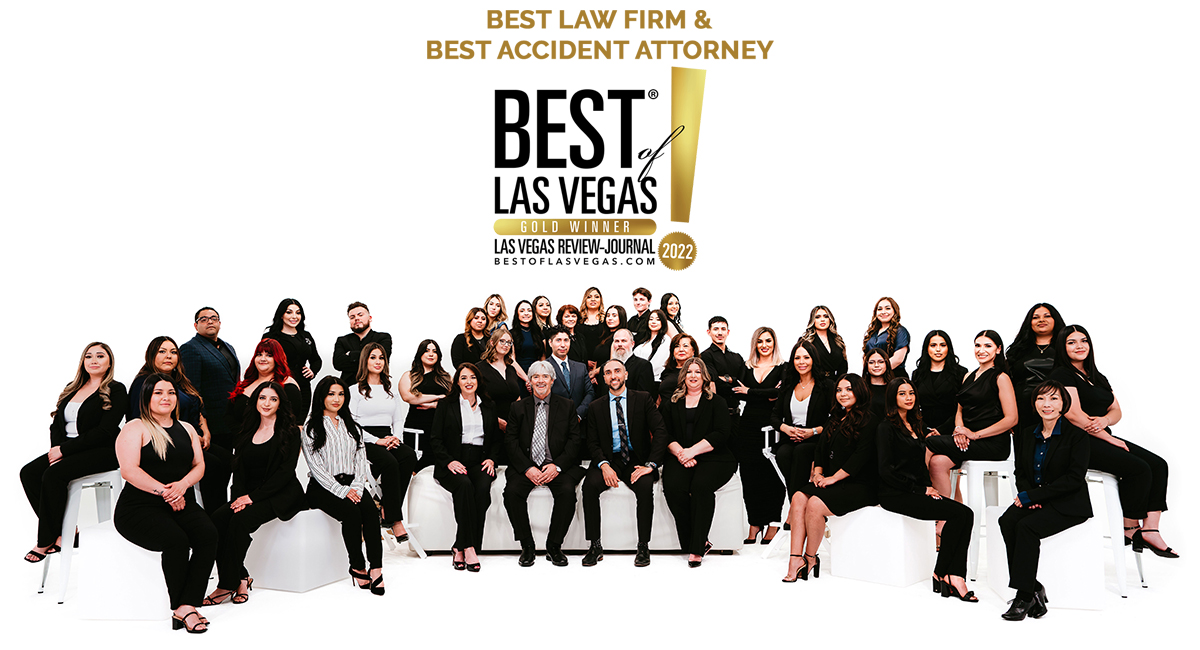 Adam S. Kutner reviews and testimonials
"I needed an attorney because I couldn't deal with the accident on my own, so I needed someone else's opinion about my accident.
Well I heard about Adam Kutner through an associate of mine and I chose to seek him because I heard of him before also, so I thought he would be the best option for me.
I was very happy with my settlement and it came quicker than I thought, in just a couple months I received a check in the mail.
When I recommend Adam Kutner I would tell them that the settlement comes very quickly, and he is very helpful with transportation and whatever else you may need."
– Deborah Banks. 5/5 Stars
Real Client Testimonial: Deborah Banks
START YOUR FREE CONSULTATION
NO FEES UNLESS WE WIN!
Home visits are available
Call now for details